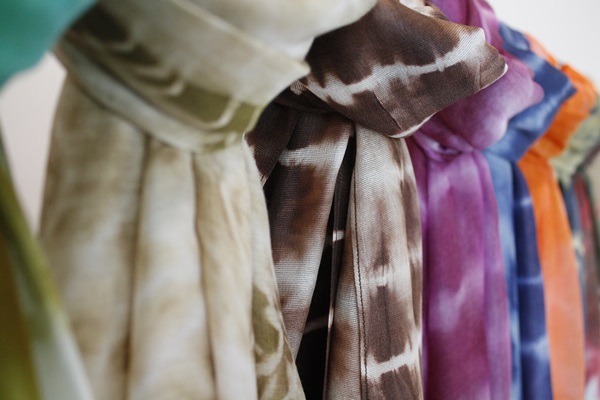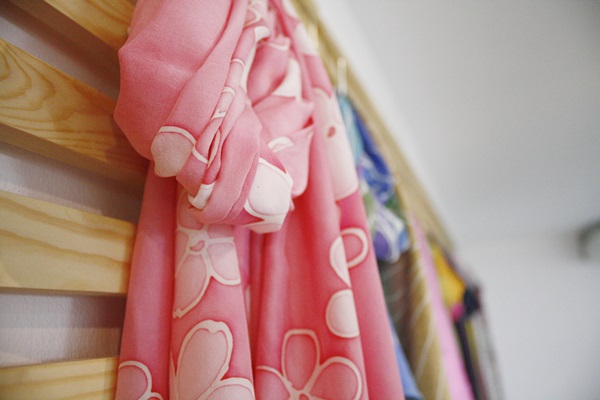 Greenville Trading Co., Ltd. has been established in 1994. We do research, design and development the textile fabrics using the new and difference materials as well as producing, trading silk fabrics and silk products. It is an affiliated company of Thanapaisal R.O.P. We have a silk weaving mill which uses the natural fibre and special fibre in weaving with silk yarns. We emphasize in fabric development by new innovation to create specialty and differences from regular silk fabric.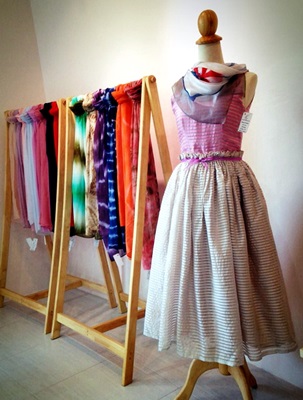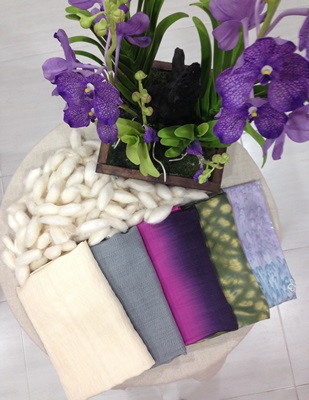 We create the innovation to create the New Thai silk going over its usual constraints such as easily wrinkled, stiff ,need special care and need dry clean to become ideal silk fabric which is drape, soft touch, high washing fastness, wrinkle got the free and need no dry clean, That is "The Easy care Thai silk".
It's possible to do hand wash and machine wash by using the slow cycle (Delicate fabric), use liquid detergent.
This fabric is soft, drape, no wrinkle, easy to iron or no ironing, beautiful colour, high washing fastness, high light fastness.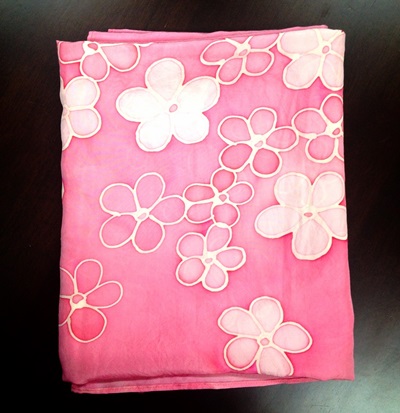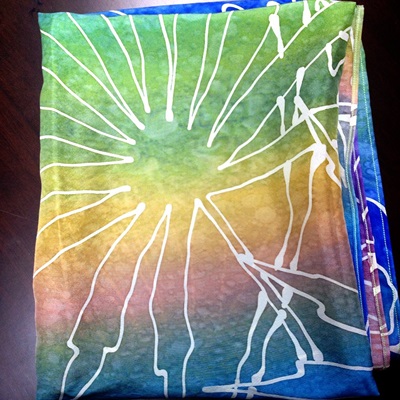 In 2011 we started to research and design readymade merchandise, by using special filaments to weave with silk yarn to create readymade products which are silk scarfs and silk blankets. We implement special technique to create the uniqueness to our scarfs, i e Printing, Batik, Hand Paint, Tie Dye. Recently, we start using 2 types of filaments for beauty, the Rayon Collagen filament and Tencel C to weave with silk yarn. This is another innovation to add special quality and uniqueness to our products. We have created our ownbrand for our products under the brand GV silk.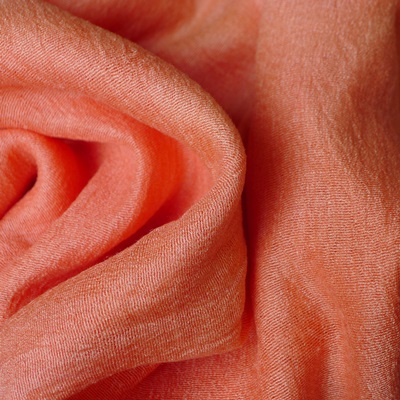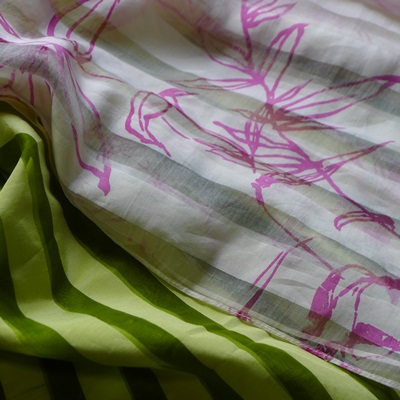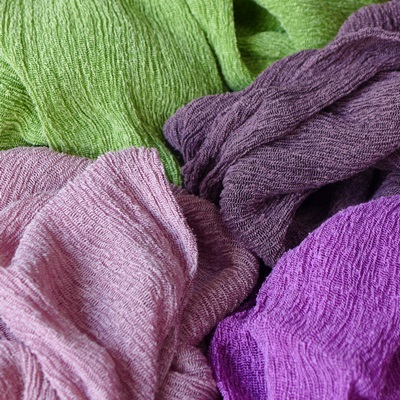 For over 20 years we have invested in research and development, finally we are able to come up with an innovationto make a difference to Thai silk, from theregular Thai silk to Easy Care Thai Silk and still maintaining the uniqueness and beauty of Thai silk in every angle.
Vision
"Innovating new materials, delighting the whole world"
Greenville Strengths
1. Produce the special products and difference than others.
2. Specialized in producing "EASY CARE SILK" fabric.
3. Having Know-how in producing Special Silk Fabric and Cotton Fabric.
4. Having the long experience in New Product Development.